Menu
Tea & Beverage (2)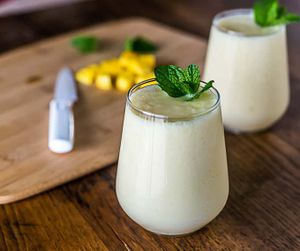 Lassi
₹77.00
Lassi is a blended yogurt drink that is very popular in the northern parts of India. It is with blending curd or yogurt with water or milk.
Pav Bhaji (1)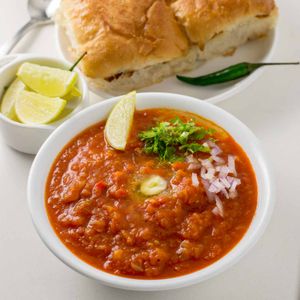 Pav bhaji
₹159.00
Pav bhaji  is a fast food dish from India consisting of a thick vegetable curry (bhaji) served with a soft bread. 
Breakfast & Snacks (1)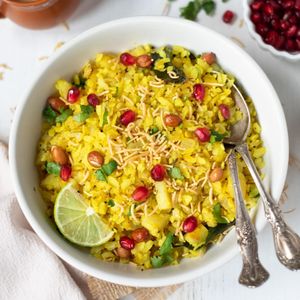 Poha
₹109.00
Poha is a traditional Indian Breakfast made with flattened rice, onions, peanuts and flavored it's very delicious.
Milk Shakes (1)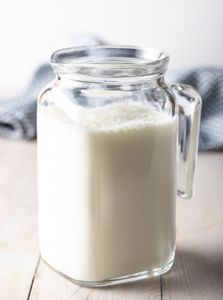 Butter Milk
₹69.00
Butter milk is a fermented dairy drink. Traditionally, it was the liquid left behind after churning butter out of cultured cream.