Menu
Momos (2)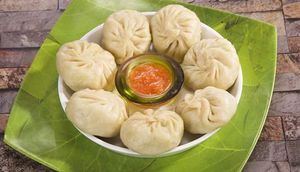 Veg Momo Steam
₹50.00
Veg Momo Steam a steamed or fried dumpling stuffed with mixed vegetables, is a delicious snack food.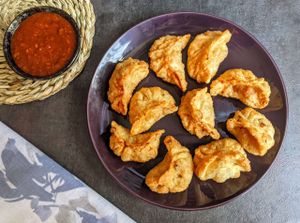 Veg Momo Fried
₹60.00
Veg Momo Fried are crispy & delicious deep-fried dumplings made of plain flour stuffed with crunchy.
Manchurian (2)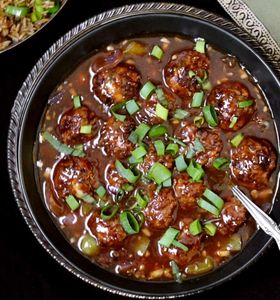 Veg Manchurian Veg Chilli
₹140.00
Veg manchurian is a tasty chinese dish of fried veggie balls in a spicy, sweet and tangy sauce.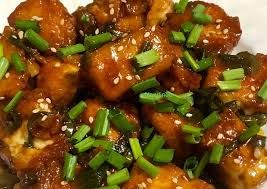 Paneer Chilli Manchurian
₹150.00
Paneer manchurian keep the flame on high add the fried paneer pieces to the chilli manchurian.
Lunch & Dinner (1)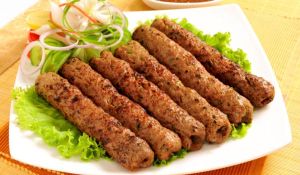 Veg Kabab (1 pcs)
₹35.00
Delicious baked and fried mix veg kabab snack cum starter  vegetable kabab. 
Fried Rice (1)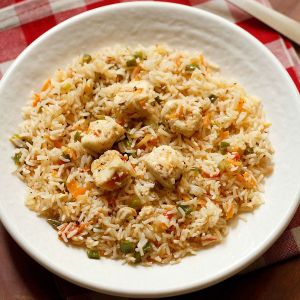 Paneer Fried Rice
₹150.00
Paneer Fried Rice is an Indian inspired delicious recipe of a mildly spiced, savory stir fried.