Remove Cart
This change will remove all your cart products. Do you really want to continue ?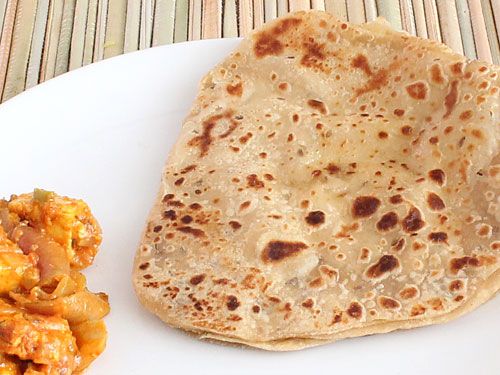 Paratha 1(pcs)
Product Details
Crispy, flaky paratha is the perfect side to serve with dals and curries.
---
Add To Cart
We are not accepting orders right now. You can schedule this for 02 Jun, 2023 11:00:AM.
Similar Product In Paratha
Similar Product By NG Fast Food (Rajajipuram)