Remove Cart
This change will remove all your cart products. Do you really want to continue ?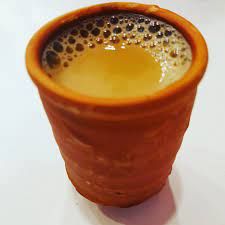 Kulhad Tea
Product Details
Kulhad tea highly popular in northern parts of india this tea is brewed in hot water and milk along with natural like ginger.
---
Add To Cart
We are not accepting orders right now. You can schedule this for 02 Jun, 2023 09:00:AM.
Similar Product In Tea & Beverage
Similar Product By Foodie Nukkad (Nishatganj)