Remove Cart
This change will remove all your cart products. Do you really want to continue ?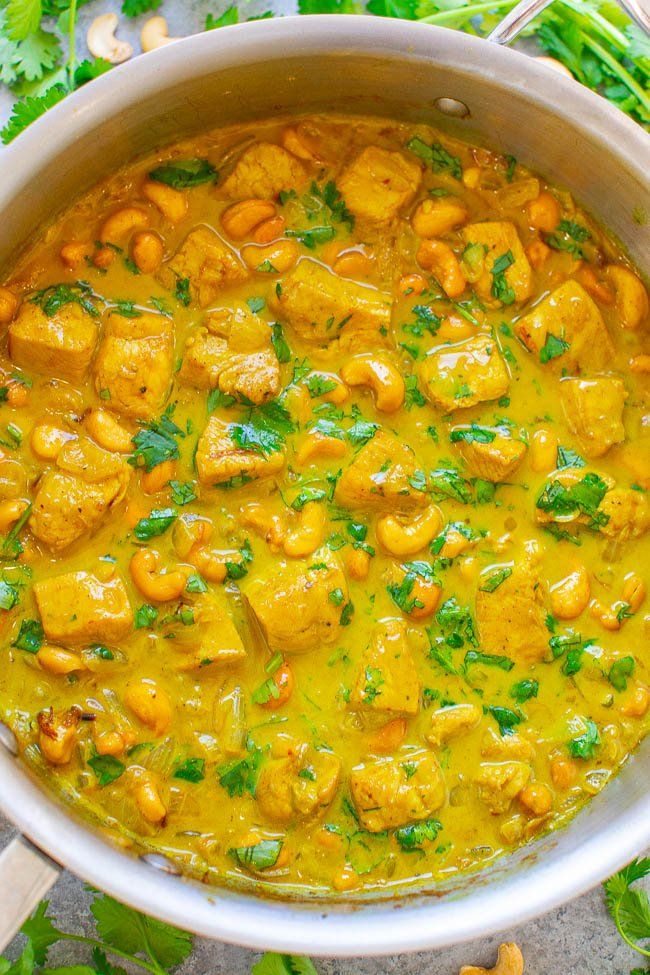 Chicken Korma
Product Details
Chicken korma, also known as korma or kurma, is an indian dish featuring chicken meat braised in a rich, spiced sauce. which features sweetened condenced milk....
---
Add To Cart
Top Vendor's Near You is not accepting orders right now.
Similar Product In Chicken
Similar Product By Aafaan ( Block D Indira Nagar )